A number of other countries and regions of the world have certification systems for professional ergonomists that are also endorsed by the International Ergonomics Association (IEA). The certification of these organizations is based on minimum standards of competency defined by the IEA. Ergonomists certified at the highest (or professional) level by these organizations may be considered equivalent to the CREE registered European Ergonomists in terms of their professional competence. They have also signed Codes of Conduct which are similar to that of CREE. In addition to CREE, the IEA has endorsed the following certification systems:
Board of Certification of Professional Ergonomists BCPE, USA
Ergonomics Society of Brazil Certification Body
Japan Ergonomics Association Certification Board
New Zealand Ergonomics Society Certification Board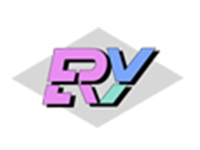 Although the Ergonomics Society of Finland is a member of NES, the Society has a separate representative on CREE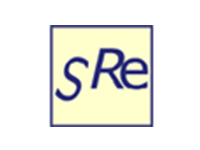 The Society for Registration of Ergonomists (SrE) processes applications from The Netherlands.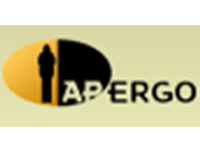 APERGO is the association that handles all applications for the Portuguese Ergonomics Association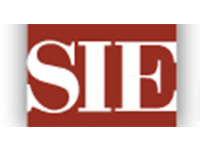 The Italian Ergonomics Association (SIE)